Join Us for the BMW Drive to End Hunger Test Drive Event
The BMW brand is known for being an active participant in their local community. That's why our dealership is teaming up with Feeding America, a non-profit food bank organization, to raise money to provide hunger-relief to our community.
What You Need to Know About this Special Event in November
This year's event will take place from November 12th to November 16th at our BMW dealership. When you test drive a new BMW model during this time frame, you'll create 200 meals for Feeding America, the largest food bank organization in the United States.
As part of the BMW Drive to End Hunger event, we're offering test drivers a $1,000 credit on a selection of new BMW models. We want to extend our thanks for contributing to this worthwhile and important cause.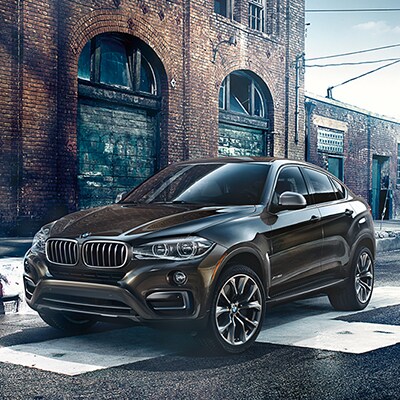 Book Your Test Drive to Give Back
Schedule your test drive today in mid-November to be eligible for a credit by becoming part of the BMW Drive to End Hunger Test Drive event. This is a fantastic way to give back to your local community while experiencing all of the exciting new BMW models available in our showroom.
Going two years strong, this uniquely BMW event has contributed 2.4-million meals to Feeding America. Become a part of this legacy and take pride in your community involvement while shopping for a new car, coupe, or SUV.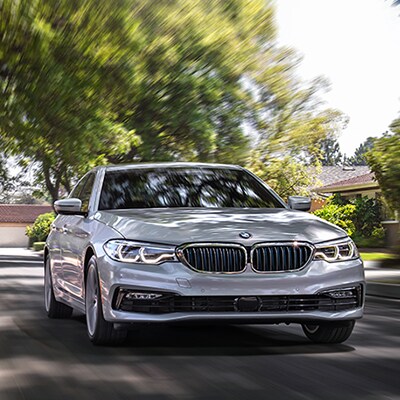 Schedule a Test Drive
It's a great time for a test drive! Utilize our simple online form to make your appointment sometime between November 12th and November 16th to get behind the wheel of a new BMW and aide hungry families in your local community via the Feeding America food bank.