2020 Events
Pet Food Donation Drive at BMW of West Houston
Proudly supporting Petset with a Pet food drive donation at BMW West Houston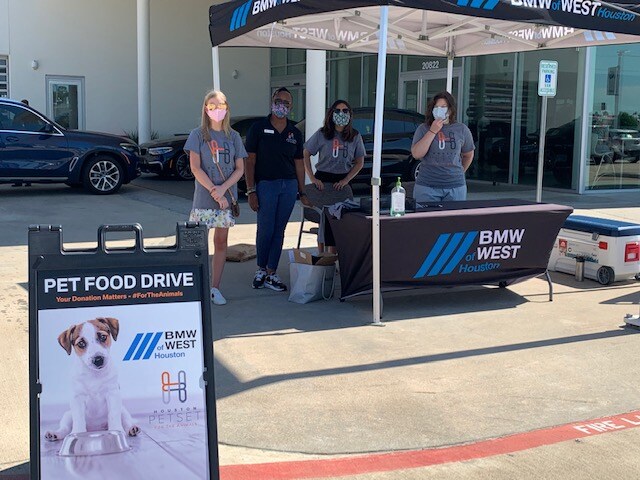 Healthcare Worker Food Drive BMW of West Houston
BMW of West Houston Team helped deliver food to our local Healthcare providers.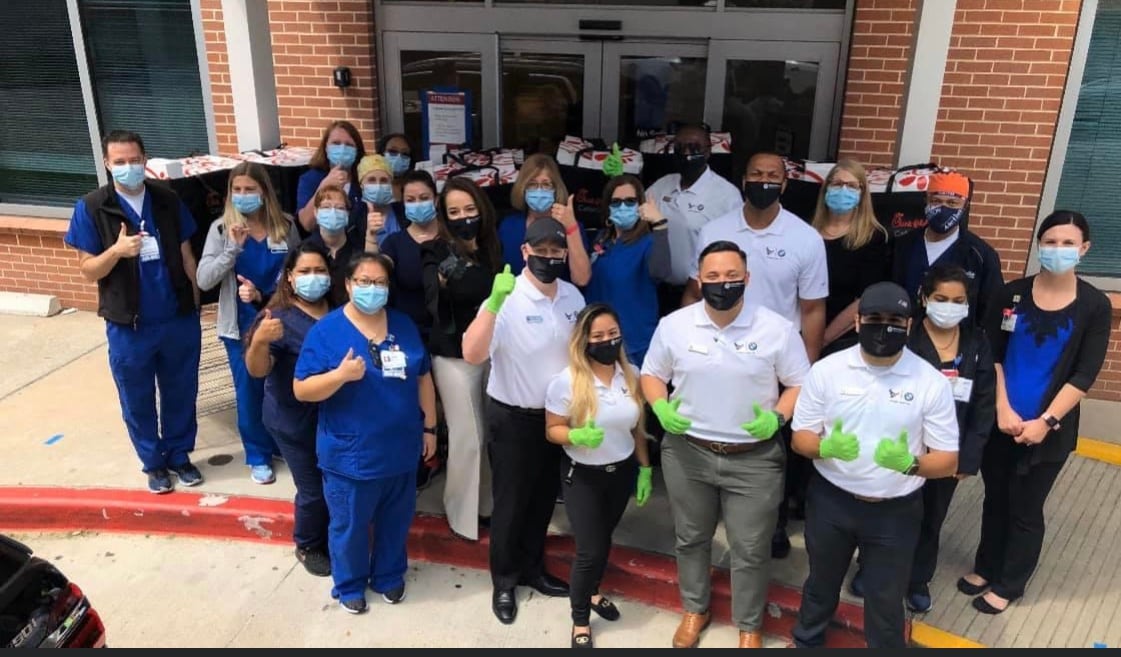 Blood Drive Event at BMW of West Houston
Free COVID Antibody Testing For All Successful Donors at BMW West Houston
2019 Events
Stop By For Breakfast And Books With David Ward
on Saturday, November 16th
BMW Of West Houston is hosting Breakfast and books with Dave Ward.
This event will take place November 16th from 11am – 1pm at our BMW dealership. Buy a copy of his memoir, "Good Evening, Friends" and get it signed by the legend himself while enjoying some of Dave's favorite things: Breakfast and Houston Sports.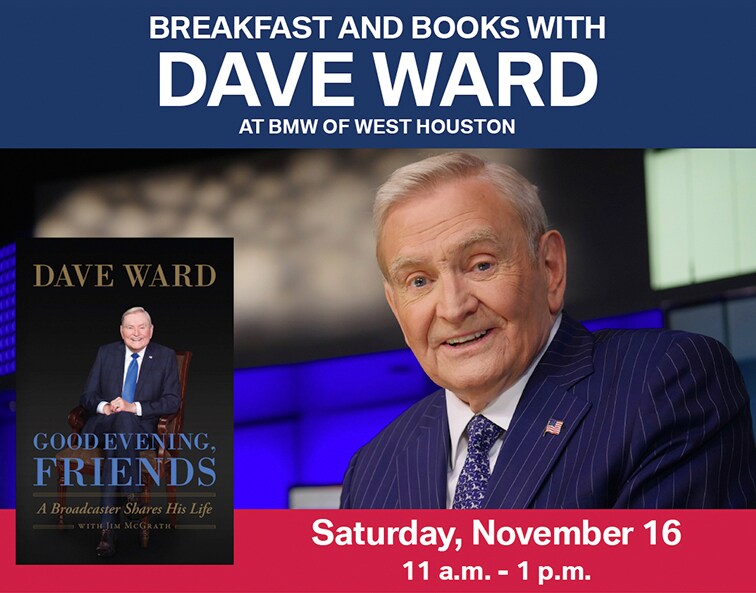 Join Us for the BMW Drive to End Hunger Test Drive Event
The BMW brand is known for being an active participant in their local community. That's why our dealership is teaming up with Feeding America, a non-profit food bank organization, to raise money to provide hunger-relief to our community.
What You Need to Know About this Special Event in November
This year's event will take place fromNovember 12th to November 16th at our BMW dealership. When you test drive a new BMW model during this time frame, you'll create 200 meals for Feeding America, the largest food bank organization in the United States.
As part of the BMW Drive to End Hunger event, we're offering test drivers a $1,000 credit on a selection of new BMW models. We want to extend our thanks for contributing to this worthwhile and important cause.
Fashion for a Cause Event at BMW of West Houston
Fashion designer Chloe Dao joined us at our dealership to host a fashion show to help support the Lupus Foundation for America, on Thursday, October 17th.
What is the Fashion for a Cause event?
At the forefront of it all was Chloe Dao, a phenomenal fashion designer who claimed victory during season two of Project Runway. Chloe Dao spent the evening with us sharing her exquisite designs and helping raise funds for the Texas Gulf Chapter of the Lupus Foundation of America.
This exclusive event also included light food, drinks, and even a 2020 BMW launch. All proceeds went to the Lupus Foundation of America Texas Gulf Chapter to help fund lupus research and care for those affected by lupus.
EXPERIENCE THE M TOWN TOUR AT BMW OF WEST HOUSTON
BMW of West Houston
Fri 7/26 and Sat 7/27
You'll have an exclusive chance to test drive several BMW M models which deliver mind-blowing performance and classic BMW luxury. A selection of the vehicles you'll have a chance to take for a spin includes:
BMW M850i xDrive Convertible
600 horsepower and 0-60mph in just 3.1 seconds mean this executive convertible might just blow your tie off
BMW M5 Competition
617 horsepower and 553 pound-feet of torque in a four-door, full-size sedan
BMW X3 M Competition
The first of its kind, this high-performance SUV features a 503-horsepower engine and adaptive suspension for ideal balance and control
BMW M2 Competition
Two doors, a six-speed manual transmission, and 405 horsepower make the M2 a true driver's car
BMW M340i xDrive
All-wheel drive, 340 horsepower, and a comfortable interior make this model perfect for chucking around a track or tackling your drive to work.
RSVP by calling 855-278-1237 to reserve your 20 minutes behind the wheel of an M-tuned BMW performance vehicle in West Houston. And as an added bonus, for every test drive you'll get a complimentary pass to Typhoon Texas!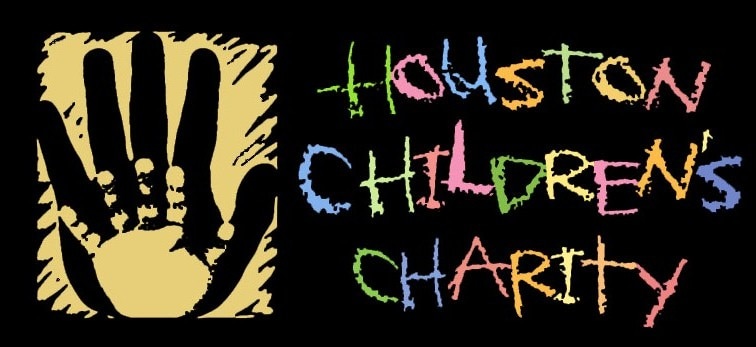 Test Drive For A Cause Benefiting Houston Children's Charity Chariots for Children
BMW of West Houston
Saturday June 22
Join us Saturday for food, music, beverages, and activities! Captain Marvel, Captain America, and Typhoon Texas Mascot will be at the dealership taking photos with kids and cars. Guests and children can take a guess at how many teddy bears are stuffed in the Chariots for Children Van. There will be a $1 charge for each guess, which will benefit the HCC Chariots for Children. Each guess is entered to win a prize! 
Take a test drive in one of our vehicles and $20 will be donated to our charity, plus you will be entered to win one of two Ultimate Staycations: Overnight Stay at Hotel Alessandra including valet, plus for Dinner for Two at Ouzo Bay or Overnight Stay at Hotel Alessandra including valet, plus Dinner for Two at Loch Bar.
There will be food and beverages all day – And ice cream! Join us at one of our activity stations. We will have Pinot's Palette painting stations – where guest will have 4 different teacher guided paintings to choose from and be able to take their painting home. There will also be Multiplicity of Katy jewelry making stations. Guests will have variety of jewelry making projects available.
See you there!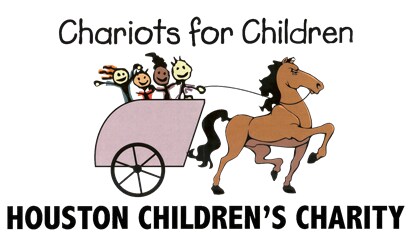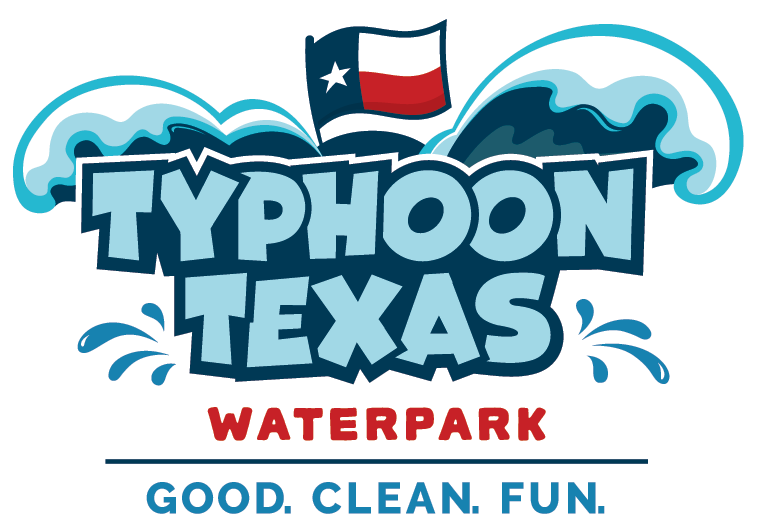 2019 Around Town Events
Girls Night Out - Instafamous Art Experience
Post Oak Central
1990 Post Oak Boulevard, Suite 100, Houston, TX 77056
Friday, June 21 & Saturday, June 22, 5pm-10pm
Stop by Girls Night Out pop-up event for shopping, beverages and lite bites, and entertainment. Share a photo in front of one of the ten unique art installations. BMW of West Houston will have multiple branded life size photo frames to snap a pic in front of – And be sure to tag us to be entered to with the Ultimate StayCation!
InstaFamous Family Day
Post Oak Central
1990 Post Oak Boulevard, Suite 100, Houston, TX 77056
Friday, June 21 & Sunday, June 23, 12pm - 6pm
Sponsored By BMW of West Houston
Join us at a BMW of West Houston sponsored event. There will be vehicles on site along with giveaways. Take a photo in one of our life size photo frames or with one of our vehicles - And don't forget to tag us when you share!
Moran Norris Foundation Follow Me to the Stars Gala
America's River Oaks
2040 West Gray, Houston TX, 77019
Sunday, June 23 5pm-11pm
Sponsored By BMW of West Houston
2018 Events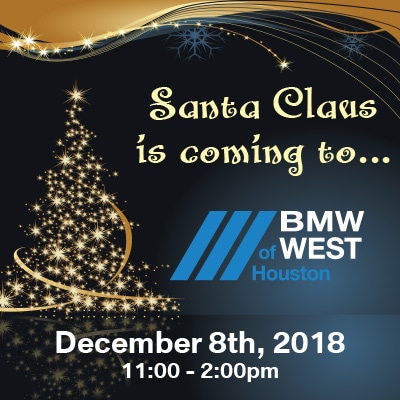 The MDE PTA Auction Committee is please to announce the 2019 Auction Raffle Grand Prize!
Click here to learn how you can reserve your raffle tickets today.  You won't want to miss the chance to win a 2018 BMW 320i!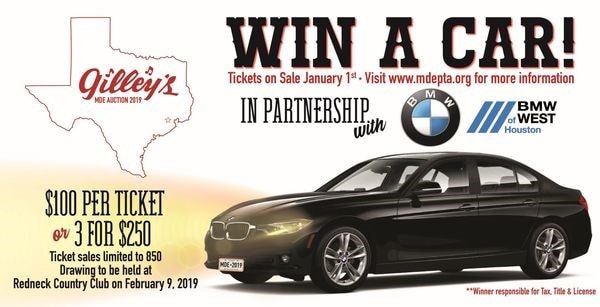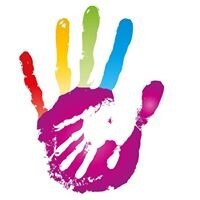 YHHCC Winter Mixer Hosted by Young Houstonians for Houston Children's Charity

Thursday February 15th, 2018 6pm-8pm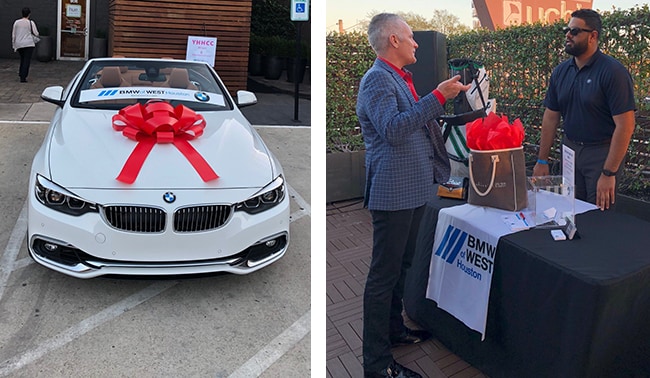 Pictured above: Shashank Kuruganti BMW Genius
BMW of West Houston was proud to sponsor the Winter Mixer hosted by YHHCC. The event allowed attendees to Network with Houston's top young professionals while making a difference in the lives of our communities under-served children with the Winter Mixer hosted by Young Houstonians for Houston Children's Charity (YHHCC)! ALL PROCEEDS from tickets and raffles benefited local underprivileged children who otherwise would be left behind.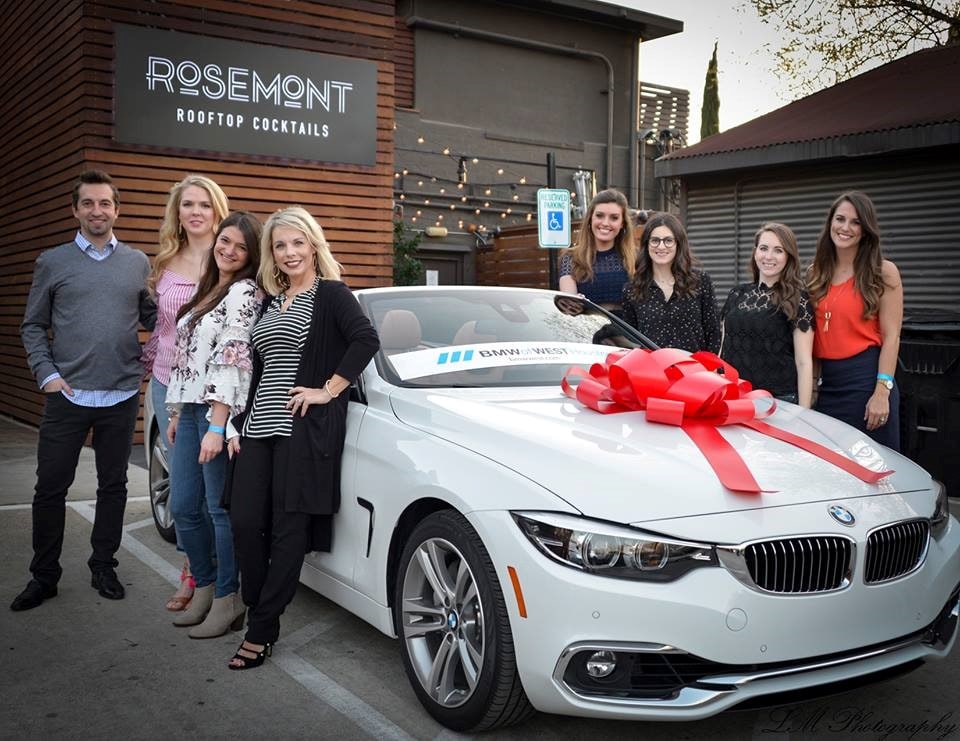 Pictured Above: Young Houstonians for Houston's Children's Charity Board with 2018 BMW 4 Series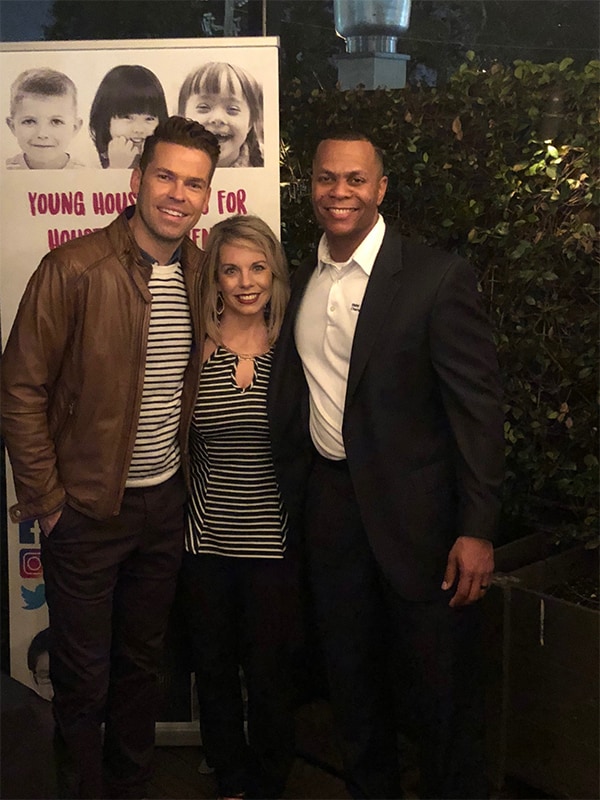 Pictured above: Derrick Shore, KPRC Co-Host Houston Life with Charles Cannon, New Car Sales Director and Nikki Lacey, inMotion Marketing Group