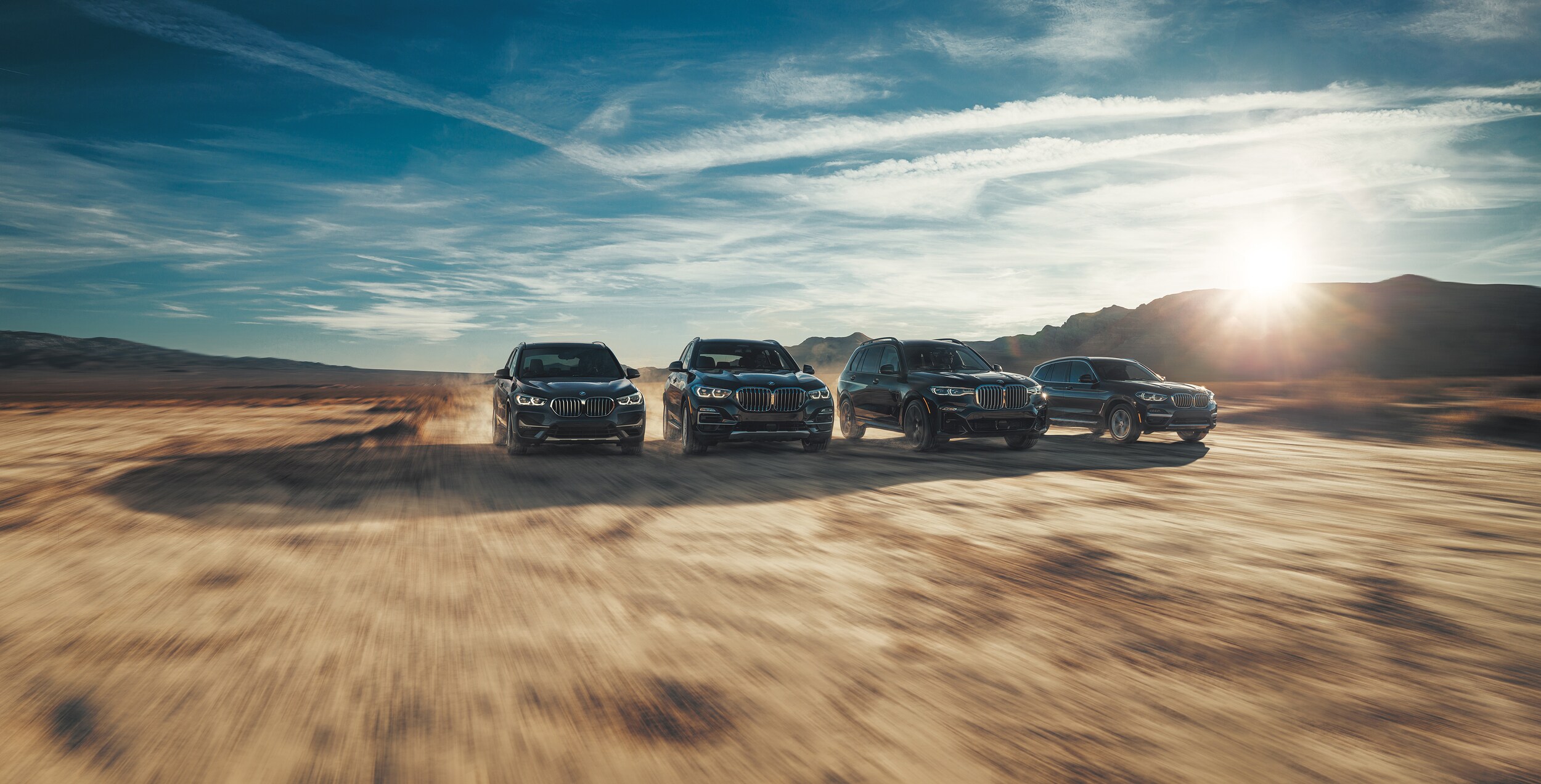 ?
At BMW of West Houston, our new inventory is among the widest and most comprehensive in the area. If you are in the market for a stylish, high-performance, and spacious SAV in the Houston region, our team is here to help you find the ideal match! Our new BMW SAVs offer advanced technological integration, premium interior luxury, and smooth performance for complete, confident driving across West Houston. Stop by BMW of West Houston today for a closer look at everything we have to offer! We look forward to working with you.
New BMW SAVs for Sale in West Houston
Whether you are in the market for a compact crossover or a full-size three-row luxury SUV, we have you covered at BMW of West Houston. Some of our most popular BMW SAVs include the following models:
BMW X1
BMW X2
BMW X3
BMW X3 M
BMW X3 Plug-In Electric
BMW X5
BMW X5 M
BMW X5 Plug-In Electric
BMW X6 M
BMW X7
Start Shopping with BMW of West Houston Today!
Our team is eager to walk you through our options and help you find the right BMW SAV today, so visit us at BMW of West Houston to get started! If you have any questions, concerns, or feedback for our team before visiting us in person, do not hesitate to contact us at any time.