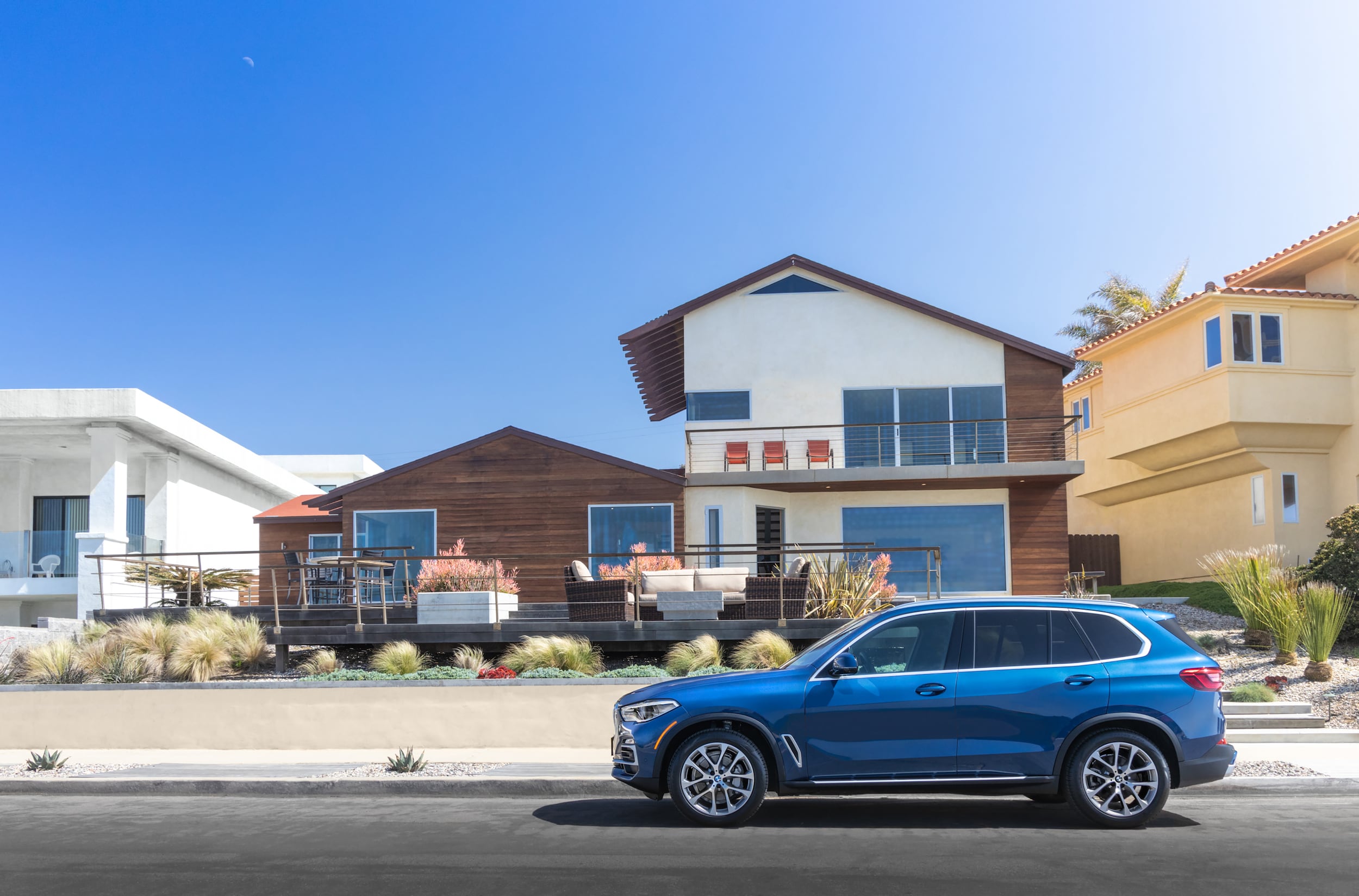 At BMW of West Houston, we are proud to offer a comprehensive selection of brand-new models across all body-styles. If you are in the market for a highly capable hybrid SAV that can handle any challenge with confidence and versatility, the 2021 BMW X5 PHEV is the perfect model for your lifestyle. Visit us at BMW of West Houston today, just a short drive from the Texas Children's Hospital West Campus, for a first-hand look at all the new X5 PHEV offers! Our team is looking forward to working with you at our West Houston BMW Dealer.
Increased Performance Capability
The 2021 BMW X5 PHEV introduces a 3.0-liter 6-cylinder TwinPower turbocharged internal combustion engine, which produces up to 389 horsepower through the model's hybrid drivetrain. This is an increase of 81 horsepower from the previous model, while torque is increased to 443 lb-ft for the 2021 model; 111 lb-ft more than last year's X5 PHEV.
Drive Modes
The latest X5 PHEV includes three unique drive modes: Hybrid, Electric, and Sport. This flexibility allows drivers to adapt to conditions, conserve gas when needed, and personalize their commute to reflect their lifestyle best.
Convenient Charging Options
When behind the wheel of a new BMW X5 PHEV in Houston, you will have access to convenient charging options in several formats. Occasional Use Cables offer seamless compatibility with any outlet, while an available BMW i Wallbox allows you to charge quickly between drives during the day. For lengthy road-trips, utilize one of many public stations across the Houston area using the BMW mobile app.