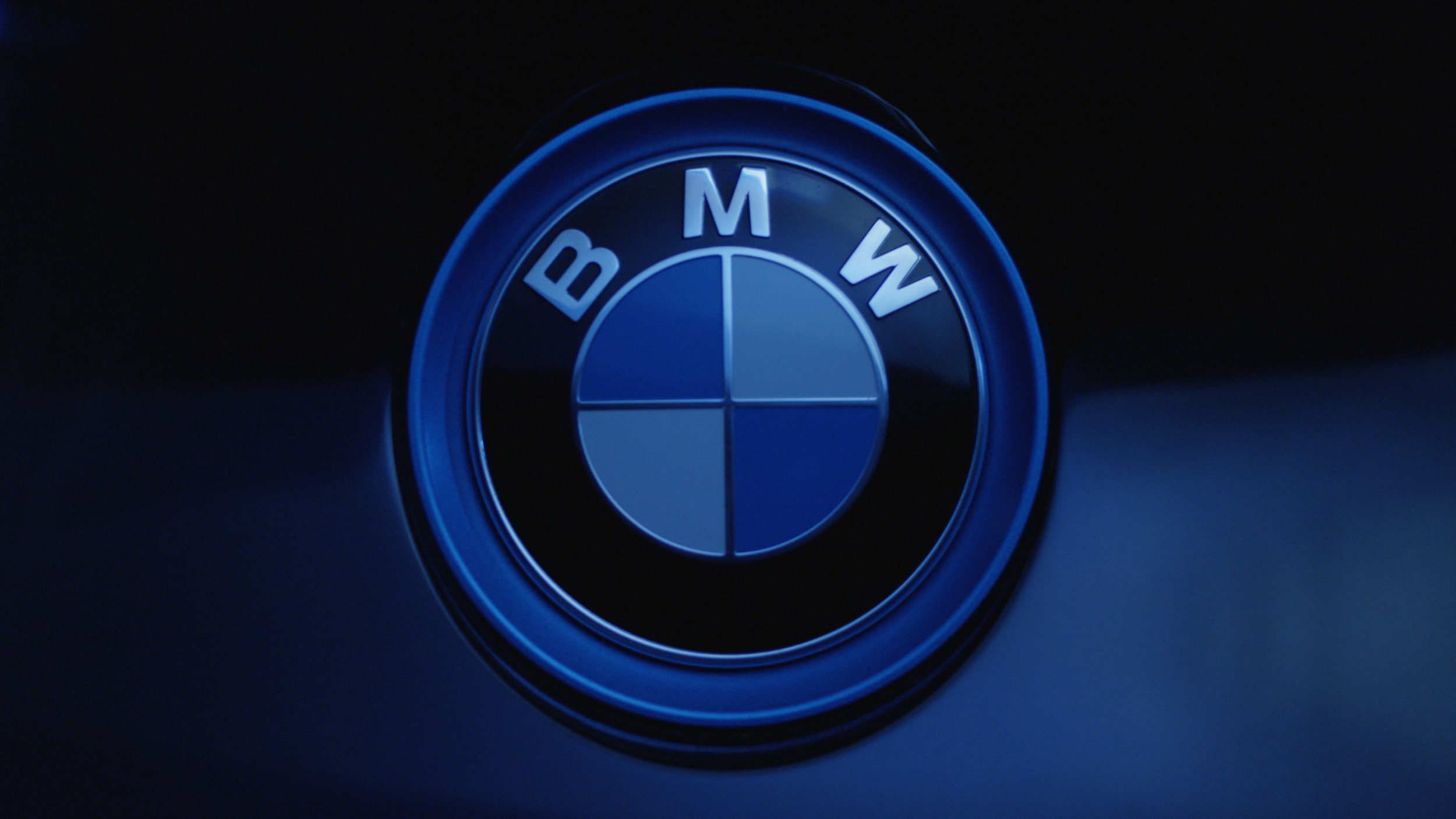 ?
BMW has been ranked among Wards Auto's 10 best engines and powertrains for 2020. The award-winning 382 horsepower B58 engine provides its power to the 2020 BMW M340i, BMW Z4 M40i, BMW X3 M40i, as well as the BMW X4 M40i.
Impressive performance is part of what sets BMW models apart from the competition, and with award-winning power, the standard is being raised higher in 2020. For a first-hand look at what the B58 engine has to offer, visit our team at BMW of West Houston. Located near BJ's Restaurant and Brewhouse, our convenient location features the widest selection of BMW models in the area.
Engineered for Premium Performance
The improved B58 TwinPower Turbo 3.0-liter inline six-cylinder engine comes with a cylinder head and an aluminum crankcase. This innovative engine is lightweight compared to previous models, at 25% less than preceding vehicles, including the 3 Series and the X3. Intuitive technology such as VALVETRONIC variable valve control as well as camshaft control help provide the award-winning engine with its power, efficiency, and refinement.
The versatility of the B58 Turbo engine is on display through the variety of the vehicles it powers. From the 2020 BMW Z4 roadster to the 2020 BMW X3 Sport Activity Vehicle, this engine is as dependable as they come across a diverse set of models. Visit us at BMW of West Houston today and experience this award-winning performance technology first-hand. Our team sets a high standard for ourselves when it comes to customer service, and we are excited to help find your next ride today!