Here at BMW of West Houston, there's a new name on the not-too-distant horizon, and it's poised to cause quite the stir. And while we're no stranger to world-class SUVs, this latest one is on a different plane altogether. Slated for release early next year, this is the all-new 2018 BMW X7.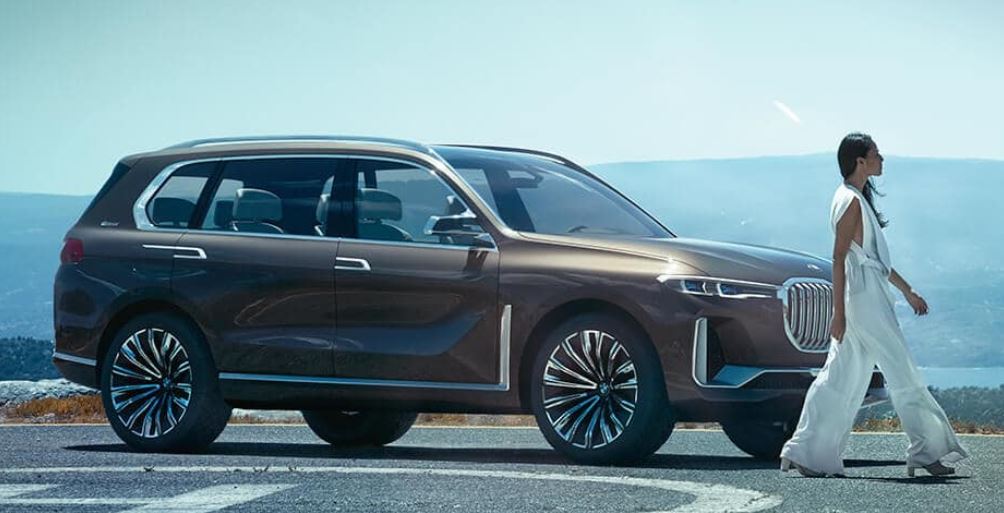 The largest SUV the German automaker has ever introduced, the X7 boasts three rows of seating and can accommodate up to seven people.  That alone may make it a worthwhile consideration for larger families. In terms of exterior style, it'd be something of an understatement to say that the X7 stands out. Rather, we think it demands attention. Delivering a futuristic, almost spaceship-like feel, one will never mistake this luxury SUV for another.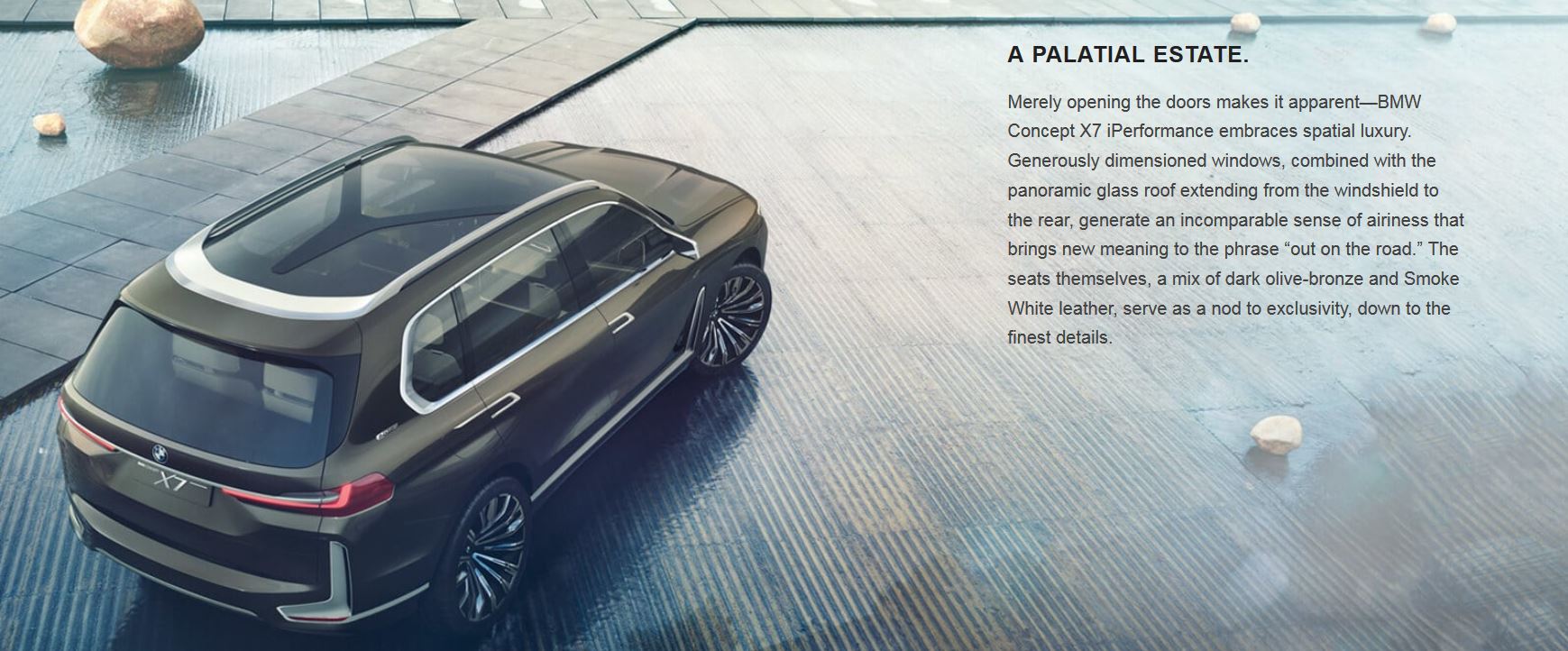 Official powertrain options have yet to be confirmed, there's a lot to look forward to. Rumored options include a turbocharged inline six-cylinder and 4.4-liter V8, as well diesel and hybrid iterations. Needless to say, we can't wait for this thing to hit the market.