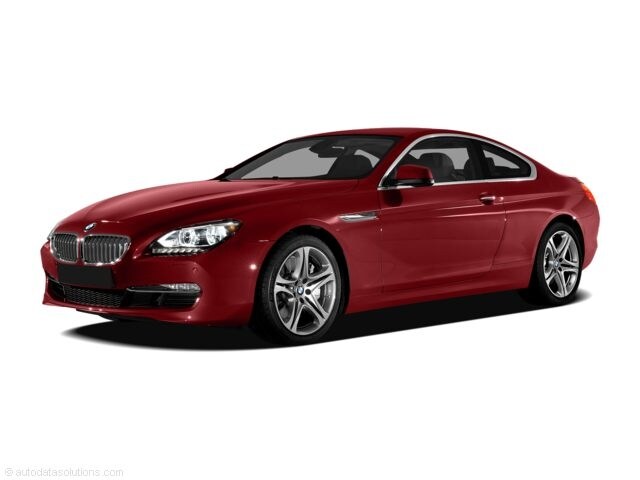 New 2012 BMW 650i in Houston at Momentum BMW West

The 2012 BMW 6 Series has been fully redesigned, including sharper features, turbo charged engines and larger wheels. The 2012 BMW 650i is sure to impress even those with the most distinctive taste. Want to see the 2012 BMW 650i in Houston? Come into Momentum BMW West today!
The 2012 BMW 650i is a driving machine, and that is putting it mildly. It's new V8, twin-turbo 4.4-liter engine generates 400hp and 450 pound-feet of torque. Rear Wheel drive is standard but there is an xDrive all-wheel drive option. Eight-speed automatic transmission with manual shift control is also standard, but the rear wheel drive cars do have a six-speed manual option.
BMW also offers a plethora of standard features on the 2012 BMW 650i including 19-inch alloy wheels, 16-way comfort seats, adaptive xenon headlights, automatic wipers, dual-zone climate control, rearview camera, Bluetooth, navigation system - just to name a few.
To learn more about the 2012 BMW 650i come into Momentum BMW West today. Our experts are happy to answer any questions you may have about the 650i, 6 Series or any other BMW vehicle.